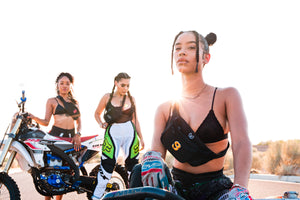 We promise our blog is Pretty Damn BOMB! Our goal is to be one of the premier online destinations for editorially driven commerce and news today. The Pretty Damn Bomb Blog will aim to showcase today's style and female leaders within fashion and culture. With a refined curation of empowering, contemporary female-centric themes, we have a lot ahead for you all!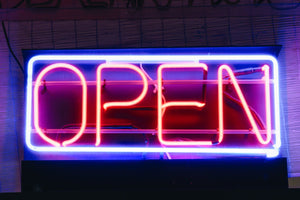 Formally known as
We Are The New Retro
™, we decided that it was time to get with the times, make a change & introduce the next level to the game. Inspired by fashion forward baddies all across the globe, we provide a premium curated selection of unique items with you babes and you bomb besties in mind.